To Ignite Human Potential ​
Transform Lives, Mind, Body, Spirit!
OUR MISSION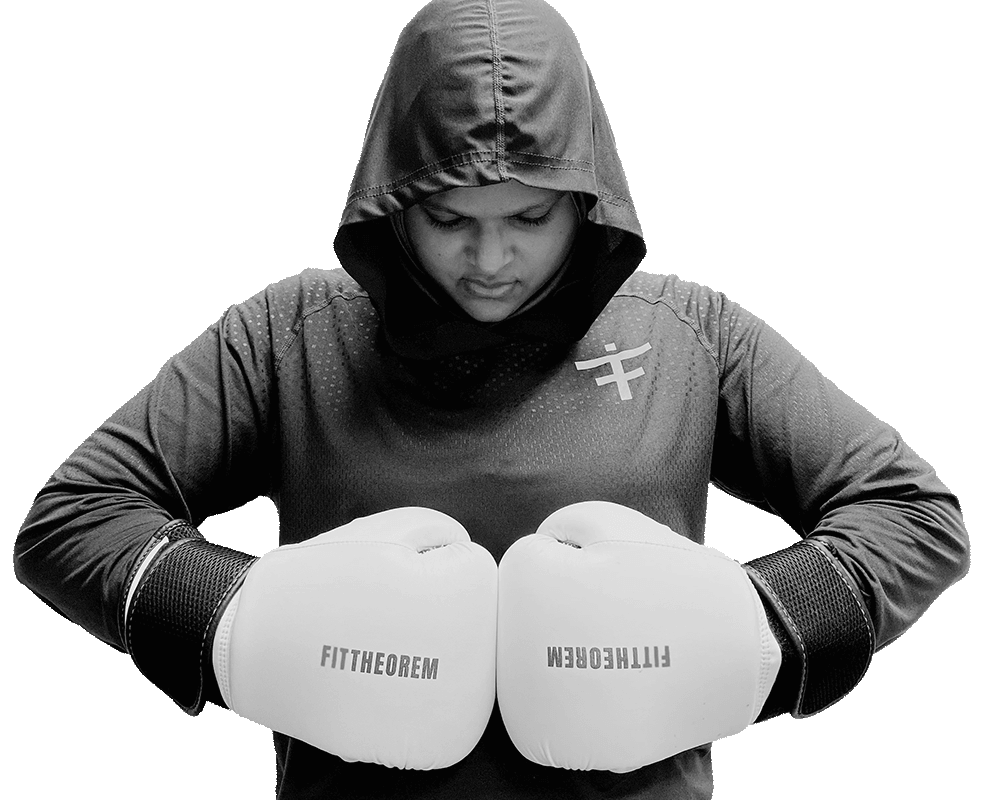 At FITTHEOREM, our mission is transforming lives, and our metrics are results.  Through our years of experience, tried and tested methods, and success stories, we discovered there are many ways to achieve results, as long as the following formula is applied:
Mindset + Coaching + Nutrition + Fitness = SUCCESS
As such, FITTHEREOM is the embodiment of many proven approaches to reaching one's optimal potential of mind, body and spirit; becoming one's fittest self.
Experience Our Workout For Free !
We combine the sweet science of kickboxing with the transformative power of HITT training. It's a high-octane fighters workout that offers authentic HIIT (High Intensity Interval Training), metabolic conditioning (MetCon), and the benefits of cardio in one seamless class.
Along with Kickboxing our selecting studios also offer FITT Elemental Workouts combining FITT ELEMENTS- Kickboxing, HIIT, Flow and Strength training. We warm you up for the charge, and charge you up for the cool down, preparing you mentally and physically for whatever lies ahead!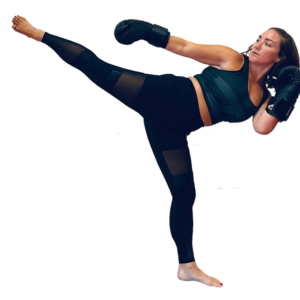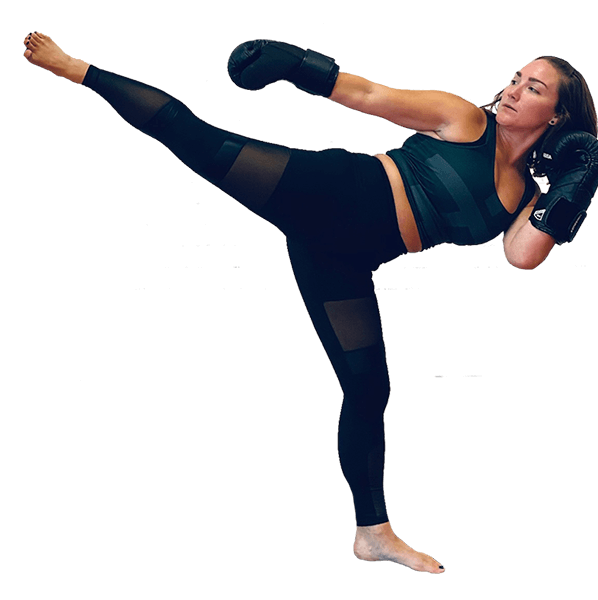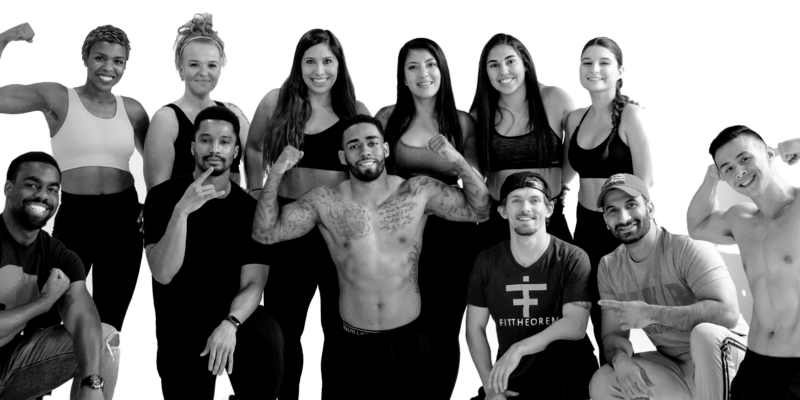 PROGRAMS  (RESULTS BY DESIGN)
We pride ourselves in our ability to not only understand the unique needs of our clients, but also our ability to create tailored solutions for their unique needs. FITTHEOREM Programs are designed to accommodate every body type, goal and lifestyle. We offer everything from monthly memberships and transformational programs to private training and virtual  FITT@Home programs to set you up for success! Contact us to explore and discuss best options for you!
friendswood@fittheorem.com
Best Interval Training/Hiit Classes in Friendswood, TX | Call Us (832) 810-0213
First off, a HIIT is a "High Intensity Interval Training." The HIIT classes in Friendswood, TX tend to include a series of sprint-style workouts on a treadmill, rowing machine, or other form of cardio matched with weight training exercises. The goal is to push your effort to the max through quick, intense bursts of exercise, followed by shorter recovery periods. This type of training gets and keeps your heart rate up and burns more fat in less time.
Tags: barry's bootcamp, bootcamp, Elevate Strength, Empower, fitness, heights, HIIT Class, houston, Illuminate Sweat, Memorial, Montrose, Row Studios, spenga, Sphere, Spring Branch, sweat, Uptown, workout. Interval Training/Hiit Classes in Friendswood, TX, Best High Intensity Training near me in Friendswood, TX, Heart-Rate Based HIIT Workout Studio near Friendswood, TX, Best HIIT Studios in Friendswood, TX, HIIT classes Near Me In Friendswood, TX, Kickboxing classes in Friendswood, TX